There are no more items in your cart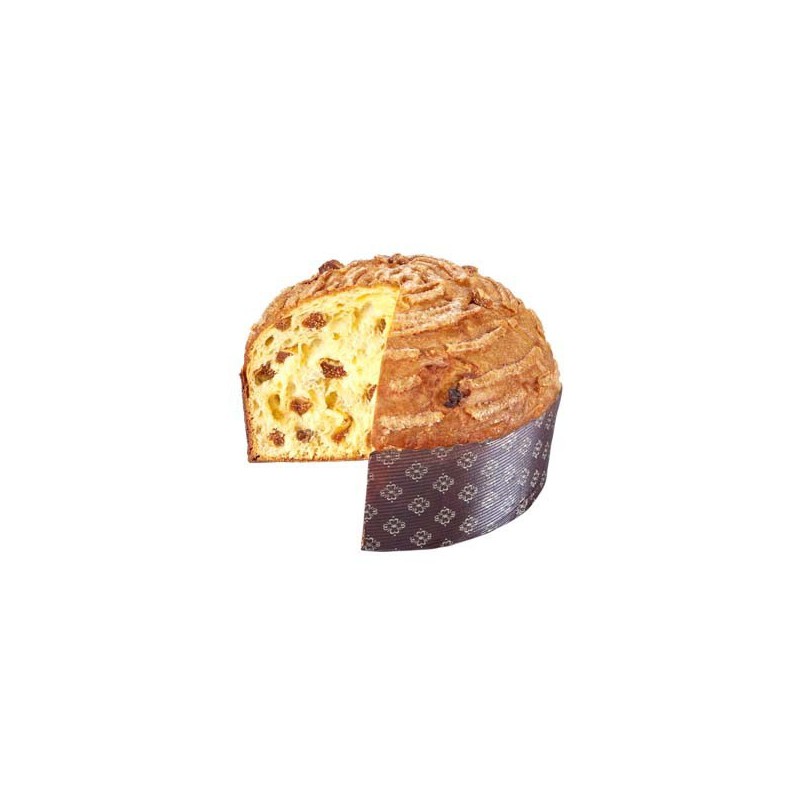  
Panettone Cilentano
Prepared with buffalo butter and stuffed with white dried white figs puored into rhum, walnuts, candied orange and wild fennel.
Panettone artigianale preparato con burro di bufala, fichi bianchi, noci e finocchietto selvatico.
INGREDIENTI: Farina di GRANO tenero tipo 00, BURRO e BURRO di bufala fresco (15,30%), TUORLI D'UOVA fresche pastorizzate (12,6%), zucchero, acqua, lievito naturale (GLUTINE), miele d'acacia italiano, sale marino, LATTE in polvere, malto d'ORZO, bacche di vaniglia delle Isole Bourbon e Tahiti.
FARCITURA: Fichi bianchi secchi infusi al rhum (15,65%), NOCI(3,61%), cubetti di arancia candita (1,81%) (arancia, zucchero bianco, sciroppo di glucosio, acqua), finocchietto selvatico (0,12%).
GLASSA: Zucchero, MANDORLE italiane (1,67%), NOCI (1,63%), ALBUME, NOCCIOLE tostate (0,90%), PAN DI SPAGNA in polvere (farina di GRANO tenero tipo 00, TUORLI D'UOVA, fecola di patate, zucchero, polvere lievitante: difosfato di sodio E450i, carbonato acido di sodio E500ii, amido di  MAIS), olio di semi di girasole, MANDORLE amare, farina di MAIS, fecola di patate, amido di MAIS.
Può contenere tracce di ARACHIDI, FRUTTA A GUSCIO, GLUTINE, LUPINI,SESAMO, MOLLUSCHI e CROSTACEI.
Contiene GLUTINE,  LATTE, UOVA, NOCI, MANDORLE, NOCCIOLE.
Gli ingredienti evidenziati possono provocare reazioni in persone allergiche o intolleranti.
16 other products in the same category