There are no more items in your cart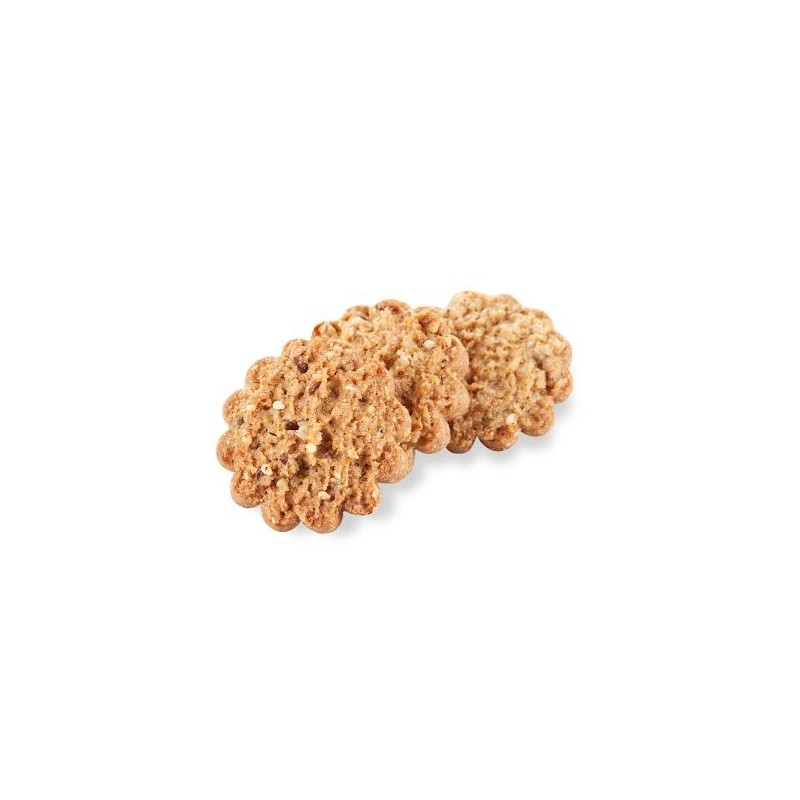  
Primitivi
Delicious cookies with whole wheat flour enriched with wheat germ and hazelnuts.
INGREDIENTI: FARINA "00", zucchero di canna grezzo, BURRO, NOCCIOLE (14,18 %), ALBUME D'UOVA, zucchero bianco, FARINA integrale multicereali (FARINA di frumento tenero tipo "00", di farro integrale, cruschello di frumento tenero, farina di segale integrale, di soia, fumetto di mais, farina di avena, semola di soia integrale, farina di germe di frumento, di orzo, di frumento maltato) (7,09%), FARINA di germe di grano (1,06 %), sale.
Può contenere tracce di ARACHIDI, FRUTTA A GUSCIO, GLUTINE, LUPINI,SESAMO, MOLLUSCHI e CROSTACEI.
Contiene GLUTINE,  LATTE, NOCCIOLE, UOVA.
Gli ingredienti evidenziati possono provocare reazioni in persone allergiche o intolleranti.
10 other products in the same category