There are no more items in your cart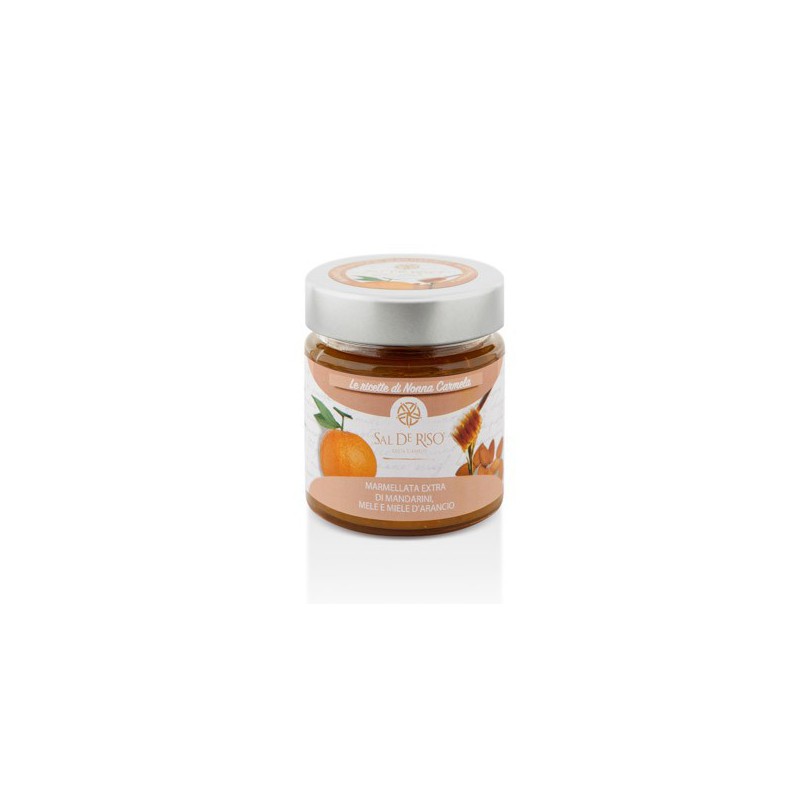  
Tangerines, apples and orange blossom honey extra speciality
Tangerines, apples and orange blossom honey extra marmalade
Tangerines, apples and orange blossom honey extra speciality 80%
Ingredients: tangerines, sugar, Melannurca Campana IGP",orange honey (5,7%), partially candied tangerine's peels  acidifying: lemon's juice, pectina, tangerine's oil.
Fruit used for 100g of product: 80 g.
Allergens: may contain traces of peanuts, tree nuts, lupins, soy, sesame, gluten, milk, eggs, molluscs and crustaceans.
The highlighted ingredients can cause reactions in allergic or intolerant people.
Store in a cool and dry place, away from light and heat sources.
After opening, keep refrigerated at 4 ° C and use in a short time.
Specific References
ean13

8033324200049
16 other products in the same category